INTERNAL PLANT SERVICES
CORE NETWORKS SERVICE
AND TRANSPORT.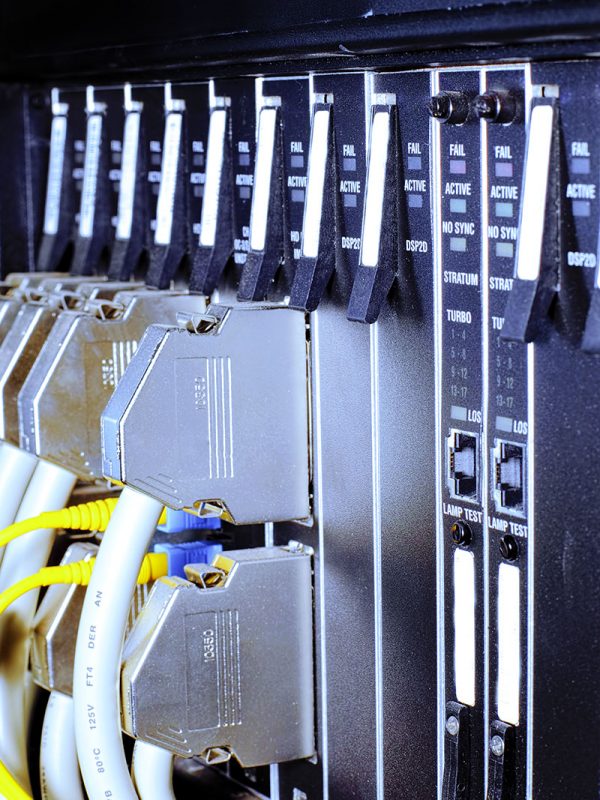 We have worked with comprehensive services regarding medium and high capacity networks, Core and TX networks, for more than 20 years for our client Entel.
Its development highlights, among others, the following activities:
Network update and integration in DWDM and MPLS projects.

Surveys for contingency services and expansion of new services.

Technical installation audit.

Control and Inventory of materials assigned to the project

Generation of tickets for scheduled jobs with and without network involvement.

Installation and commissioning of data equipment

Installation and Migration of routing & switching equipment.

Installation and expansion of PRAN equipment.

Assembly and installation of network infrastructure such as rack, trays, baskets, among others.

Network certification.

Uninstallation and removal of equipment.