EXTERNAL PLANT SERVICES
OPERATION AND MAINTENANCE
OF FIBER OPTICS
We have the experience of more than 20 years in preventive and corrective maintenance services in fiber networks optics of important clients of the sector such as Entel and VTR. Our services have grown over time, being recognized and validated by the experience, quality and responsibility of the human capital that makes it up.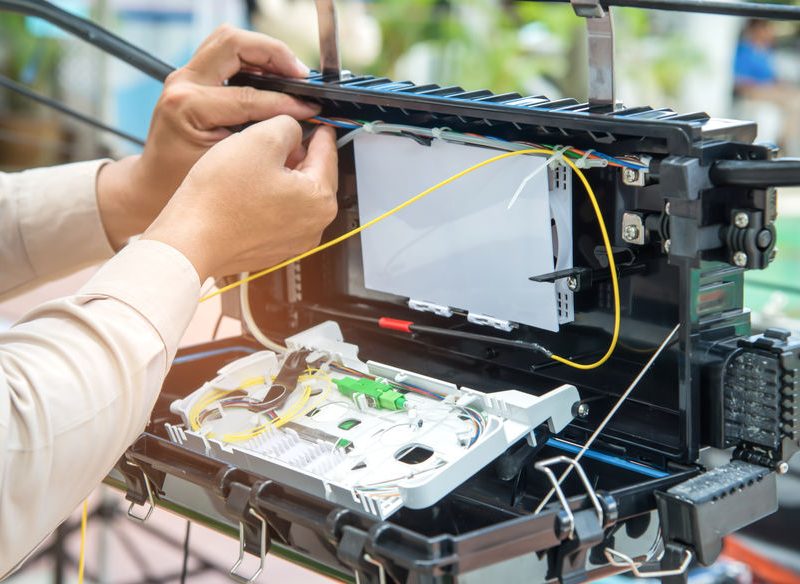 With the deployment of our groups, equipped with the highest quality equipment, the performance of the service ranges from:
Preventive and corrective maintenance in metropolitan and trunk external plant networks (Urban and Interurban).

Scheduled jobs in different projects

Enabling large clients, attention to faults of all kinds

Homologation of new active and passive products to be implemented in the networks.
Based on our experience, we have the ability to structure tailor-made services, adapting to the requirements and needs of each client, complemented by multidisciplinary groups on a 24/7 shift basis, 365 days a year.
The service is led by highly trained personnel, with proven experience for more than 20 years in fiber optic networks, in addition to active supervision, who leads and coordinates both remotely and in the field all our personnel dedicated to the service, being the support of the quality delivered in each of our attentions.