INTERNAL PLANT SERVICES
FIELD TECHNICAL
SUPPORT.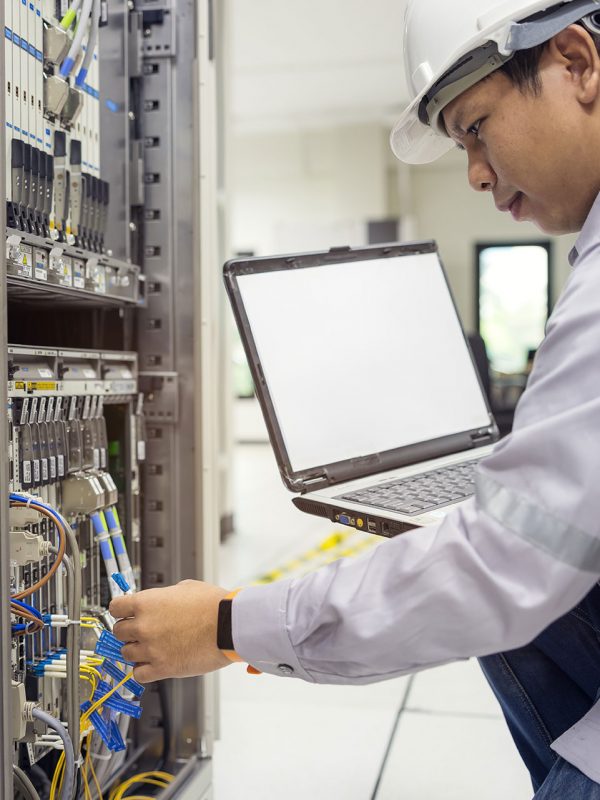 Service that aims to provide field support for all those activities of Operation and Maintenance of the backhaul network and access, both mobile and fixed, delivered for more than 15 years for Entel customers, which includes, among others , the next activities:
Technical and administrative support for access networks (GPON, xDSL, Multiservices, Wll, Wimax, Radwin, MPLS Acceso, Tx Acceso, etc.),

Attention to failures in the field

Network growth and modification by inserting cards and cabling of access and backhaul networks nationwide.

On-site support for equipment shutdown and removal.

Survey and regularization in the field of management alarms

Supervise installation works

Document field work

Inspection visits

Compilation of information inherent to Projects assigned by the client

Preparation of reports and technical reports.