LEY DE DUCTOS Y SERVICIOS INMOBILIARIOS
MANAGEMENT OF PERMITS
AND TRACEABILITY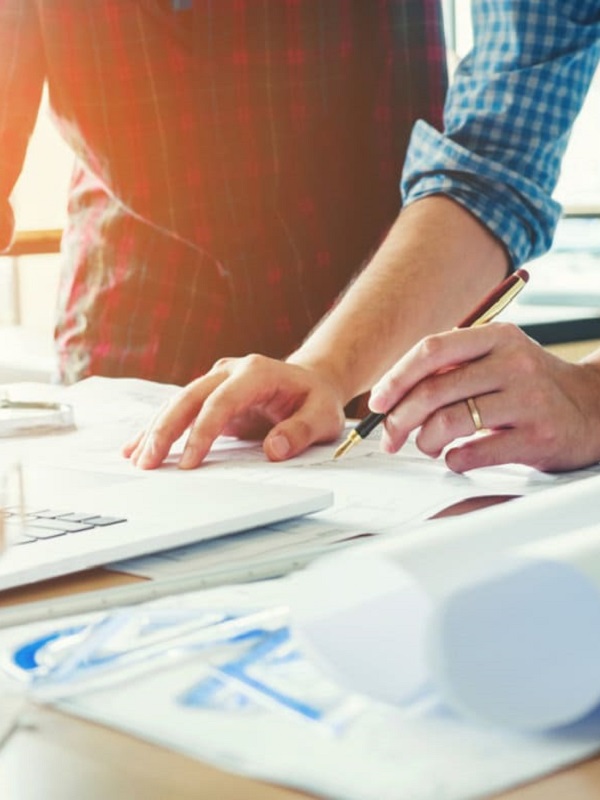 With the advancement of FTTH network deployment projects nationwide, we have incorporated specialized services in Permit and Survey Management.
Survey services: It consists of supplying the needs of the clients with the basic information necessary for the correct planning of Projects, such as:
Survey on the ground for horizontal and vertical areas.

Access to poles.

Identification and numbering of posts, (wood, concrete, metal).

Identification of the existing hardware store.

Measurement of spans.

Number of dwellings.

Air or underground entry mode.

Drawings of the quadrant to be surveyed.

Verification of street names.

Types of dwellings where the surveys will be carried out (House, School, commercial premises, etc.).

Property number.

Ensuring connectivity.

Identification of existing operators.
Permit Management Service: In the case of Permit management, these can be Municipal Public, Serviu or Private P1, P2 and P3.
For the management of Public Permits, BNUP Permits of the Municipalities in the localities to develop the projects are considered, making the request and management of payment of these permits.

Serviu Permits, ensuring those projects that involve breaking and replacing Pavement and Road. Management of Guarantee Tickets and compliance monitoring.

Private Permits, P1, P2, P3, manages the phases of entering Communities and Residences with the Fiber project, explaining the development stages and obtaining authorizations.