INTERNAL PLANT SERVICES
OPERATION AND SERVICES
OF MOBILE NETWORKS.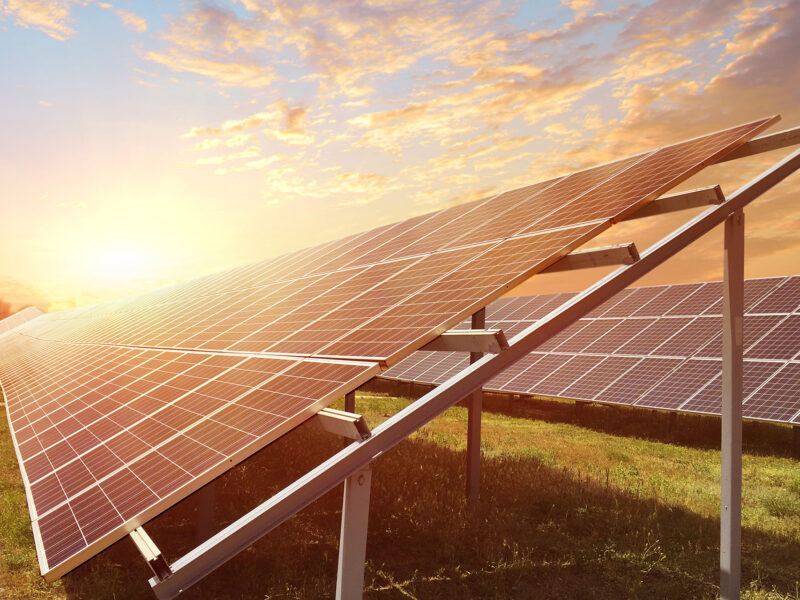 We have experience in generator set maintenance, battery bank installations together with lifting and calculations of maximum consumption.
Installation and configuration work for Grinding Plants, consumption and stress tests on general and distribution boards. In direct and alternating current (single-phase and three-phase).

Maintenance and installation of solar panels and power inverters.

Monitoring and control of energy systems.
Our staff has the ability to design, install and perform preventive and corrective maintenance to highly complex connectivity systems with high standards and international standards.
Site Survey and BAS for Mobile technologies

Microcell Sizing

Feasibility study and implementation for sites

MMOO Installation and Maintenance

Installations and start-up of cell sites

Equipment Commissioning

Mobile site integration

OO.CC. for construction of mobile sites (radier, perimeter fences, energy)

Clean Up

Drive Test