SERVICES - MINING
IMPLEMENTATION OF MOBILE NETWORKS
IN MINING.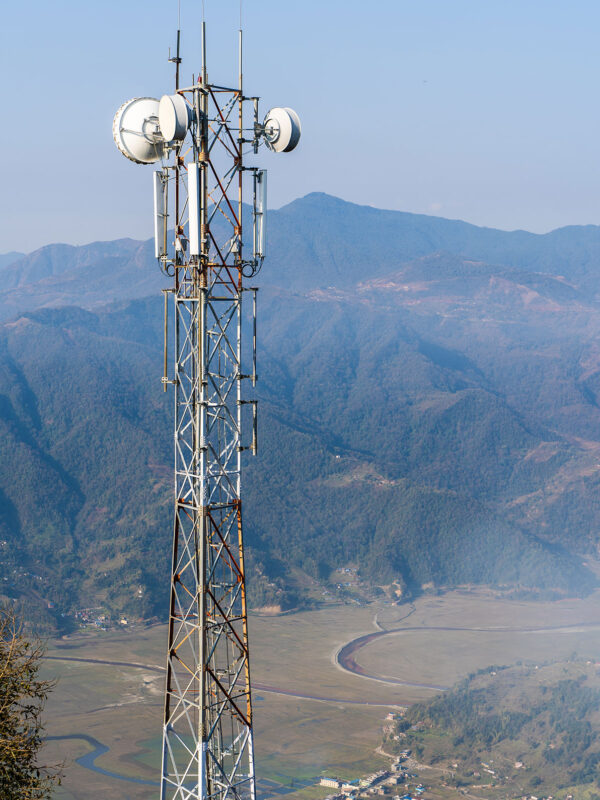 Thanks to technological advances such as the implementation of high-capacity MMOO links and the 4G LTE network, they have allowed the use of high-tonnage trucks without an operator, and that mining companies can have data processing and control centers outside their facilities or tasks.
Aware of the importance of the mining sector in Chile, we have our staff duly accredited to carry out their work in mining.
Project  Implementation of 4G LTE Network in COWs (Cell On Weals) and existing sites:
It is a service provided for Nokia Chile to end customers such as Escondida BHP, Codelco and Quebrada Blanca.
The project includes the implementation of fully operational Radio and Core sites as well as expansions and modernizations, subsystems and complete networks.