EXTERNAL PLANT SERVICES
RECEIPT
AND CERTIFICATION OF NETWORKS.
This service aims to be the interface between the Construction area and the Operation and Maintenance area of ​​our clients, in order to audit, certify and receive the delivery of a new network, or a modification network. Thus ensuring compliance with the mechanical and electronic conditions defined in the client's Engineering plan.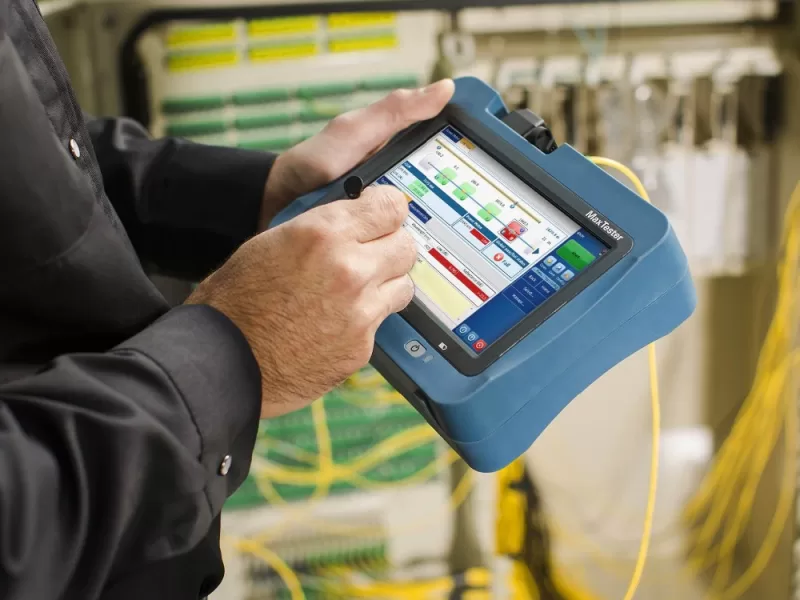 Among the main activities of the service are:
Among the main activities of the service are:

Certification and measurement with OTDR in each of the points involved in the network,

Enforce the protocols and constructive regulations of the client

Carry out necessary mergers to leave the network operational immediately.

Issue report of project progress and reception status (Approved or Rejected)

Escalate irregularities and / or vulnerabilities in the network.
All this backed by Professional Technical personnel with  years of experience in fiber optic networks, equipped with the highest quality equipment. With an operational base in the Metropolitan Region and with availability of transfer to regions.
As endorsement and guarantee of the quality delivered in each of our services, an exclusive highly trained supervision is available to the service, with experience proven for more than 20 years in fiber optic networks, who leads and coordinates both remotely and in land to all our dedicated service personnel.