SERVICES
Outsourcing
and professional services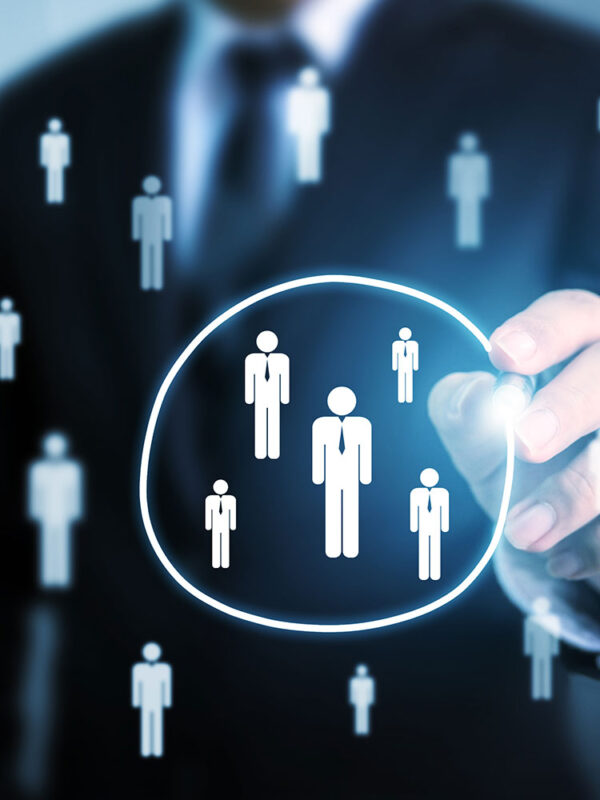 Our company provides Outsourcing and personalized professional services with highly effective management, capable of delivering results in the shortest possible time.
We design and implement the best strategies to meet the expectations of the different requirements of our clients.
We are experts in the search for profiles associated with the field of telecommunications and purposes, such as Engineers with PM or PMI certifications, Engineers specialized in different areas (Design, project control, project managers, etc.) field technicians, administrative in the areas of costs, control of materials, permits, among others.
 Throughout our experience, we have managed with our collaborators, to consolidate the most critical processes of our clients and to be a contribution within the operation, backed by the quality indexes
Through our temporary services, you will be able to cover personnel requirements in your discharge periods, replacements for vacations or medical leave, for the concept of product launches or implementation of new projects, as well as occasional increases in activity.
Within our services we offer:
A recruitment and selection area, with standardized processes that allow finding related profiles for various areas in the shortest possible time.

Professional specialized in Organizational and Labor Psychology, who performs the corresponding Psycho-labor exams for the presentation of each candidate.

Updated database with profiles for each level, specialty, experience and performance area.

Equip each selected resource with computer equipment, software, vehicle, materials, tools and personal protective equipment (Epps), as the position warrants.

Facilitate the hiring of foreign personnel, with due protection in legal terms.

If the client wishes, they can participate in conducting interviews.

Be a communicative link to keep the client informed and postulant about the details of the process.

We work with a guarantee of satisfaction and replacement of the resource at no cost.

Legal advice for the client.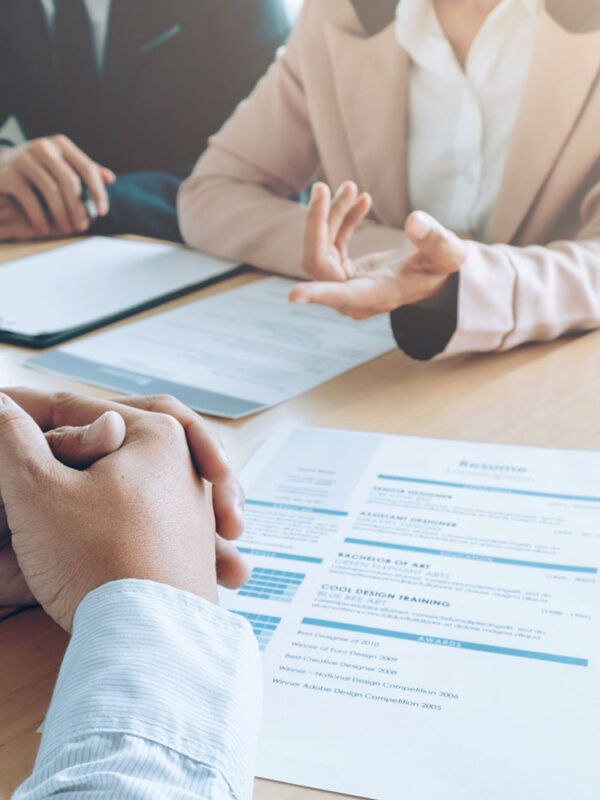 Emblematic services
We have had a presence in the Outsourcing and professional services area in large telecommunications companies such as: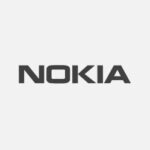 Participation in different projects for Claro, Telefónica and mining companies Escondida BHP Billiton, CODELCO, Quebrada Blanca, among others, providing services of:
IPRAN Technician
Administrative Support
Project Assistant
Contract administrator
Risk prevention
Field Engineer
Site Supervisor
Supervising Technician
Project Coordinator
Quality Manager
Project Analyst
Rollout Manager
As Built Reviewer
Calculator
Core Engineer
Field Manager Support
Field Service Engineer
Field Manager IT
Tesla Integrator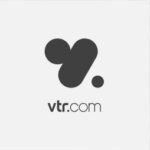 Participation in the areas of construction, design, internal plant, Civil Works, Real Estate control and planning
Analysis and control of guarantee tickets
Analysis and control of Contracts
Analysis and control of Materials
Budget analysis and control
Support analysis and control (Rollback)
Analysis and quality control
Analysis and control of projects
Assists / Backoffice
GIS Analyst
GIS Draftsman
Control and management of P1 and P2 permits
Infrastructure project coordinator
Fiber Optic deployment project coordinator.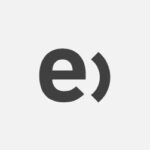 Participation in the area of ​​Logistics, External Plant Engineering, Last Mile, CORE and Transportation
Provision and enablement of SAP Network
Logistic control
Administrative support
External network engineering
Medium and high capacity network supervision.