SERVICIOS PROFESIONALES Y OUTSOURCING
RECRUITMENT AND SELECTION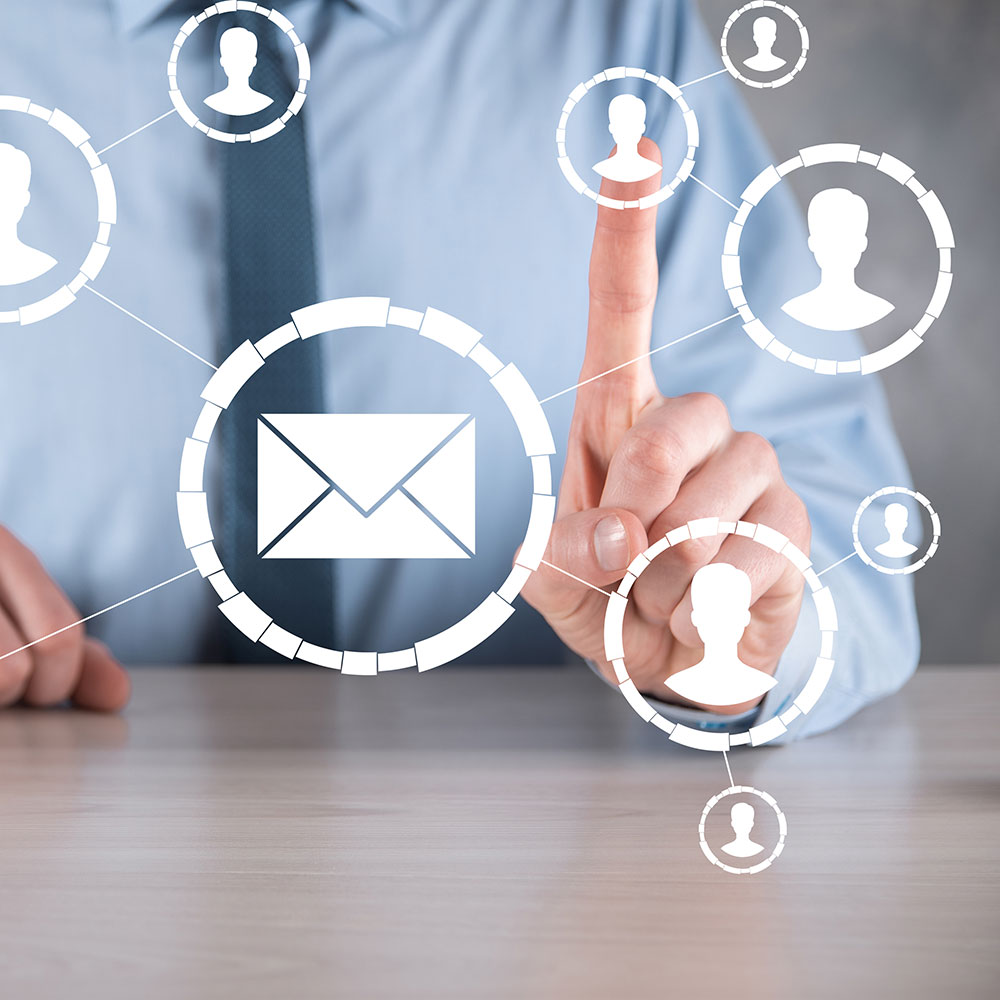 This service stands out for being executed tailored to the requirements of our clients, and by specialists in the Telecommunications area, who, analyzing and understanding their internal organization, adjust to the client's culture to find the best Human Talent for their organization, which stands out not only because of their training, but also that they are highly competent and motivated to achieve efficient performance during their performance.
At present, in response to the global contingency, the processes are carried out completely online, and without the use of algorithms, thus allowing to reach each of the best applicants.
The analysis and preparation of the search profile, publications, selection, reading and review of resumes, interviews for technical competences and soft skills, as well as taking psychometric tests when the client so requires, is highlighted.
What services do we offer?
 Advice regarding market behavior on the profile and associated income

Consultancy specialized in recruitment and selection, with standardized processes that allow finding related profiles for various areas in the shortest possible time.

Professional specialized in Organizational and Labor Psychology, who performs the corresponding Psycho-labor exams for the presentation of each candidate.

Updated database with profiles for each level, specialty, experience and performance area.

Telephone interviews, online and / or in person.